I struggled for about a month to fix the problem of no outward DNS resolve for my VMs. IP addresses such as 8.8.8.8 of Google DNS service would ping, however, www.google.com would not ping.
Things were fine for one of the VM though. I finally noticed that the VM where things were working fine had model Intel E1000 for network devices. I edited that for the other non-working VMs as well and restarted the VM. That fixed the issue.
Therefore, while choosing network card for a VM in Proxmox with firewall (pfsense), I noticed that inward internet does not work when virtlo model is selected for the network device. Changing it to Intel E1000 fixed the problem.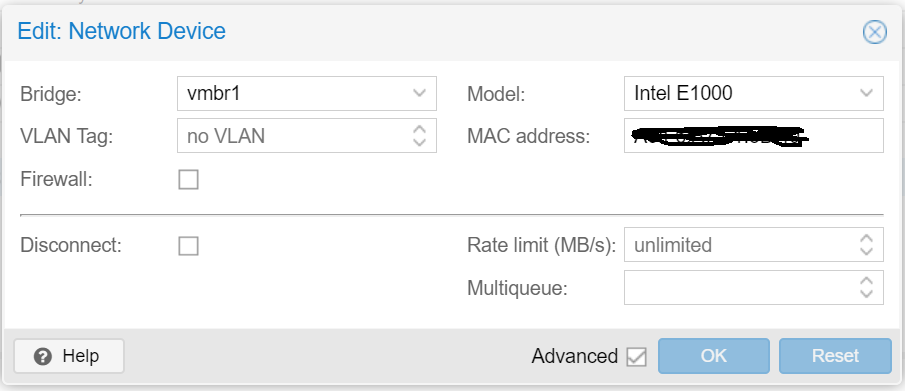 Enjoy Virtualization