Copy is a fabulous online backup service. I was recently introduced to it and I like the fact that it gives you 15 GB free on signup (20 GB with referrals) and referral gives both people 5 GB. It is built by a seasoned network company and even have installer for Raspberry Pi (it's so amazing!!). I'm just waiting for them to come up with a full-fledged Windows RT version so that I could sync my tablet to copy account.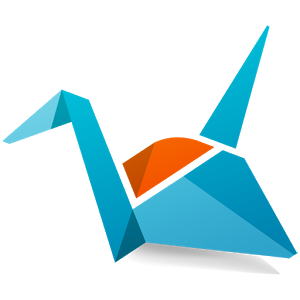 I've been a big fan of Dropbox and I'll still keep using it–I have a 50 GB dropbox account with I got with my Galaxy phone. However I like to experiment. My last experiment was cubby.com and it was a nightmare. Some of the friends I recommend it to have stopped talking to me now (and I blame it on cubby).
Anyways, this post is not a review of the service. However if you are really interested then signup using my referral link. Both of us will get extra 5 GB. I'm writing this post for a workaround I found to make 'my documents' folder a copy account. Here are the step-
1) Rename the copy folder.
2) It will quickly show an error 'Cannot locate Copy folder'. Click on locate copy folder, and select my documents as destination.
3) That's it. Your my documents folder is not copy folder.
Enjoy the syncing ;-).
PS – I'll add images as soon (can take upto few years).